Join the thousands of people using the stock market to generate DAILY and WEEKLY income
We've Made Trading Options  FUN and EASY to LEARN for 

Everybody through the Game we have created
No stock market experience needed...we

specialize

in teaching beginners!
Potential For Daily Income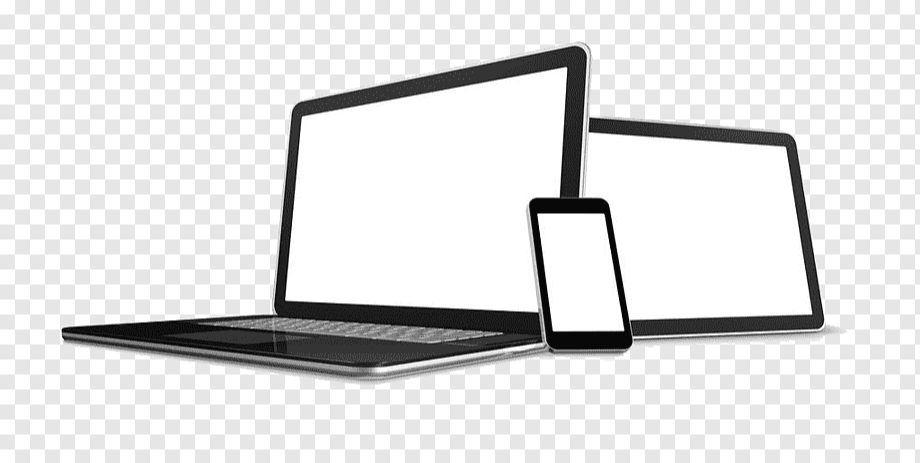 Do It from Your Laptop, Tablet or Smartphone
Do It Anywhere
Meet 
 J.R. Fenwick (aka The Stock FLipper) and Eric Johnson (aka The Options Professor) are seasoned stock flippers and options traders who have developed a unique teaching system and platform that teaches everyday people how the stock market works and how to make money "flipping options". 
They have helped over 35,000 people learn about the stock market
They are also featured in the forthcoming NEW Reality Show, The Stock FLippers
I Want To Learn To Play The

FLip That Option Game!